Home

/

Press Release Services
Press Release Services
---
Financial Press Releases
Our financial press release services are perfect for publicly-traded companies wanting to comply with SEC fair disclosure rules that can reach top financial sites, investors, analysts, and search engines.
Colonial Stock Transfer and NASDAQ have reached an agreement whereby NASDAQ will provide press release services through a joint venture partnership at discounted rates exclusive to Colonial's customers.
Full Service Option:
20% discount for Colonial Stock Transfer clients on domestic releases (15% for international)
Best for releases with tables and charts
Includes full editorial review
Meets SEC fair disclosure rules
Able to target specific regions (i.e. city, state, international, etc.)
DIY Financial Direct Service Option:
$195 flat rate (do-it-yourself)
Unlimited word count
Reaches all of the major financial distribution channels
Meets SEC fair disclosure rules
Streamline the release process and reduce costs
Bypass editorial intervention
To sign up for the exclusive discounts, contact a sales representative.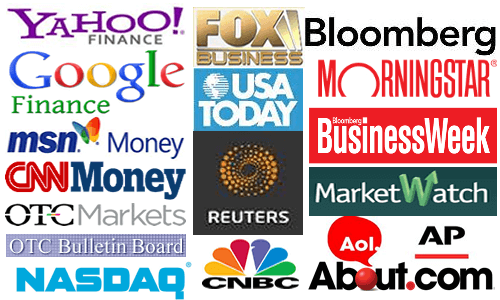 Contact Press Release Services
To request information about Colonial's Press Release Services, please complete this form.