Manage Your Investors Smarter
We provide a robust transfer agent and
cap table management online platform
for public and private companies that
includes full customer service,
technology and over 33 years of expertise
Why you should
Consider an
IPO
Our experts are ready to guide
you through the IPO process
including closing, exchange
listing, distribution and more
Tailored Crowdfunding
Services
Crowdfunding portals and their
company clients can seamlessly
integrate into our transfer agent
and investor recordkeeping services
Full Service
Shareholder Meetings
Using our online proxy voting
platform, we can manage your
proxy voting campaign from
start to finish including full
integration with brokers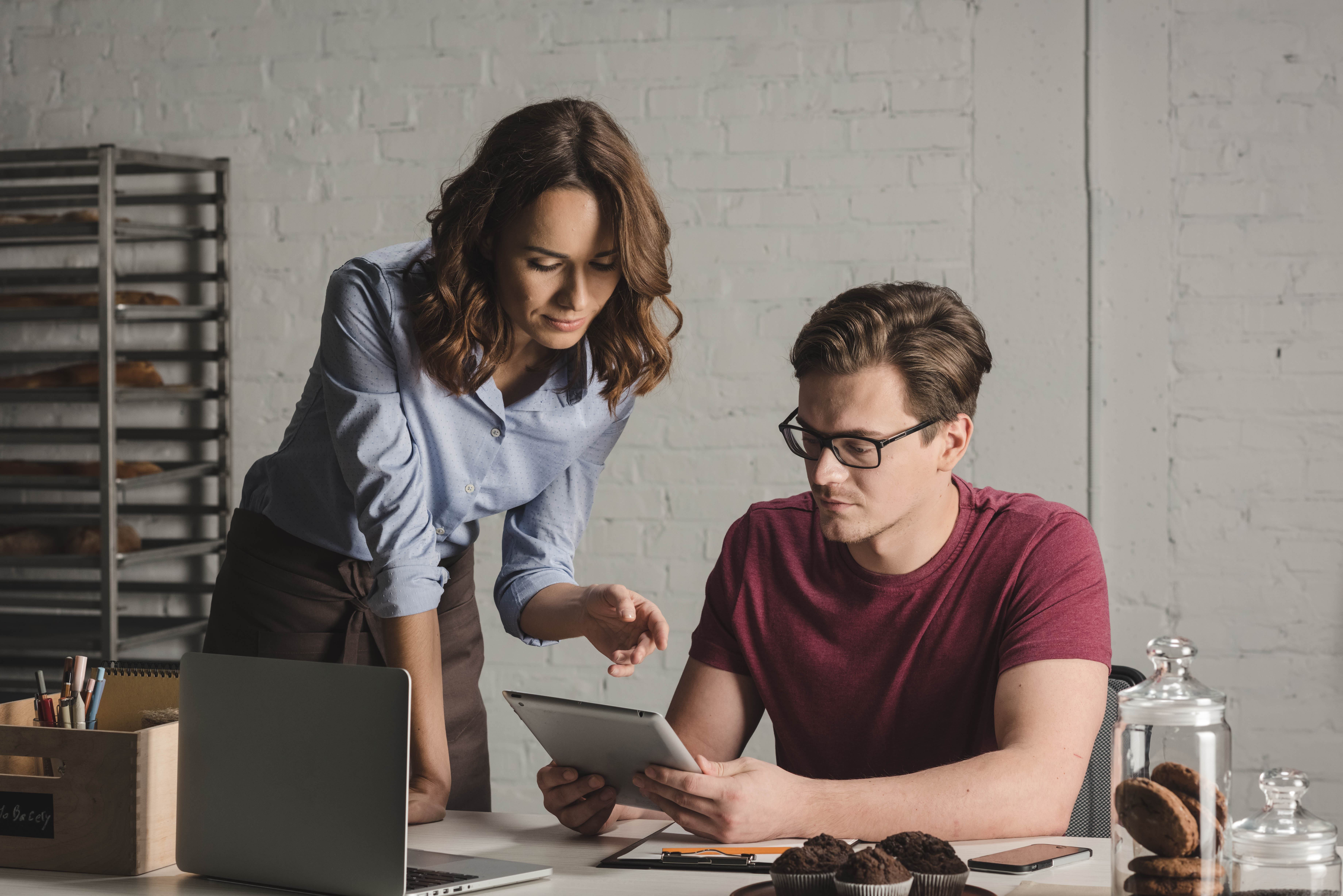 We provide personalized and responsive service on every transaction and inquiry, coupled with your online cap table and investor management tools, delivering peace of mind to you and your investors.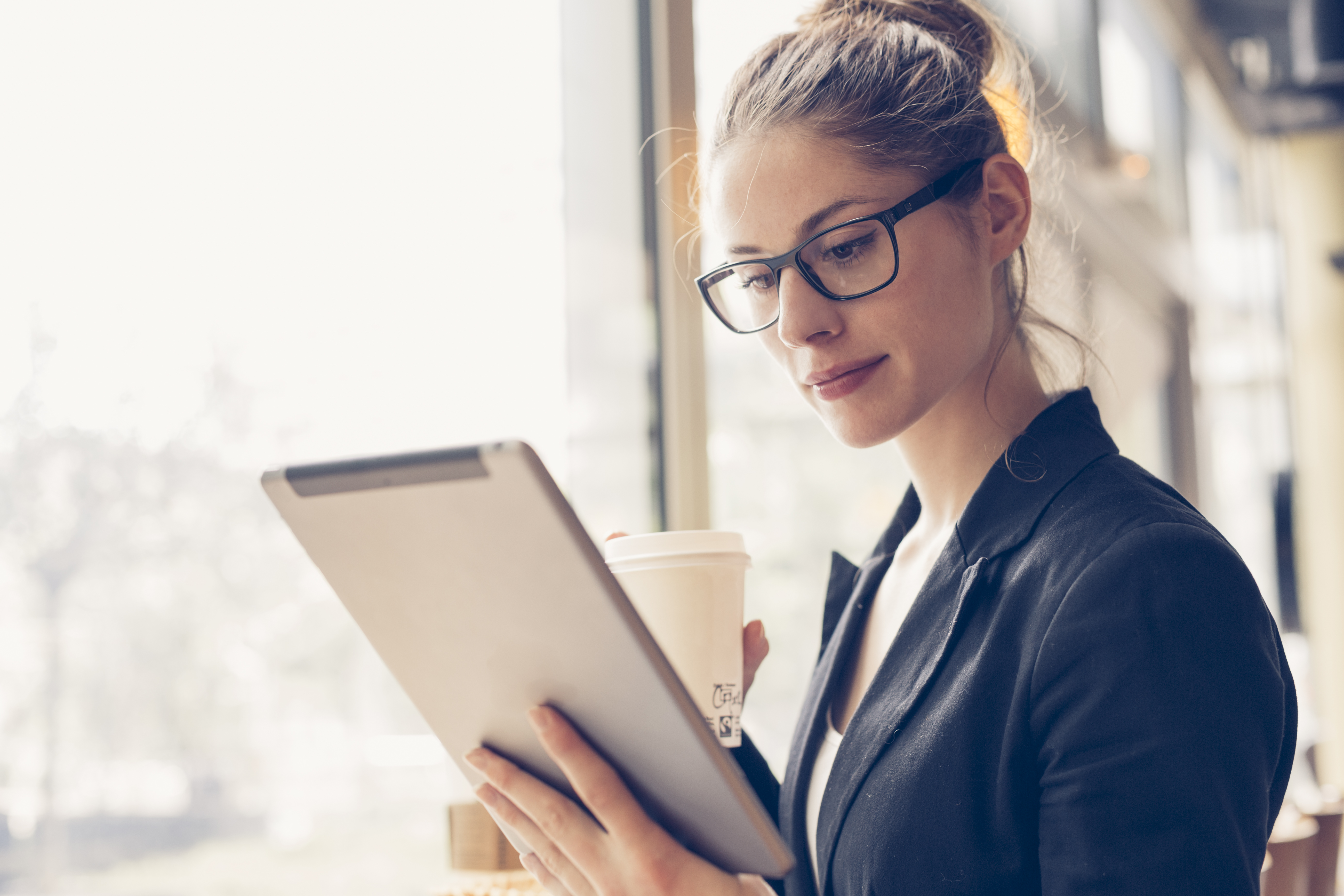 Our proprietary online cap table management and transfer agency platform includes the latest online features for you and your investors such as share issue, stock options, ESPP, dividend, and proxy.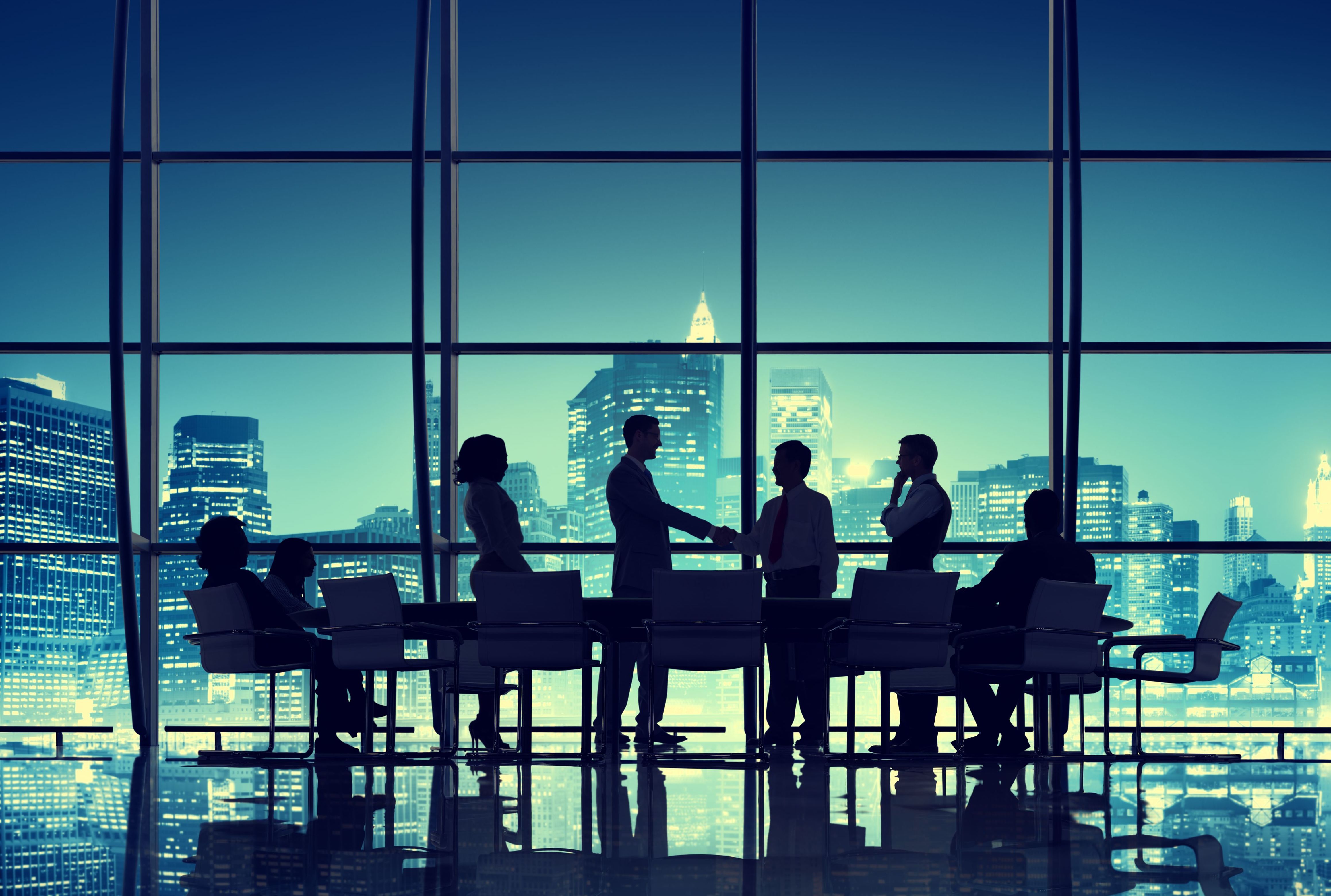 Registered in good standing with the SEC since our opening in 1987, our team has the expertise to successfully provide the guidance you need from your daily transactions to your IPO or M&A activities.