NEED A
TRANSFER AGENT THAT CARES?
Colonial values its clients and their investors
by putting them first through personalized
customer service, innovative technology
and over 30 years of industry expertise
CONSIDERING AN
IPO FOR YOUR
COMPANY?
Our experts are ready to guide
you through the IPO process including closing,
exchange listing, distribution and more
TAILORED
CROWDFUNDING
SERVICES
Crowdfunding portals and their company
clients can seamlessly integrate into our
transfer agent and investor recordkeeping services
FULL SERVICE
PROXY MEETINGS
Using our online proxy voting platform,
we can manage your proxy voting campaign
from start to finish including full integration
with brokers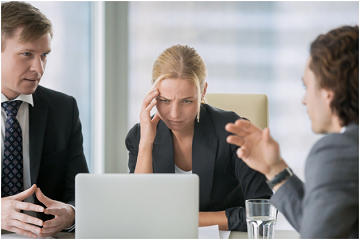 We provide personalized responsive service coupled with accuracy and quality, delivering peace of mind to you and your investors.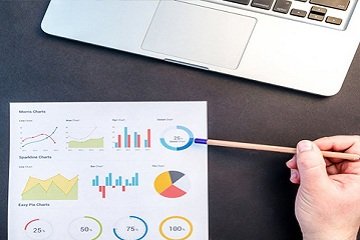 Our technology and filing software makes doing edits easy, providing consistency throughout your filing without paying for expensive DMS or DIY software solutions and getting the benefits of full service.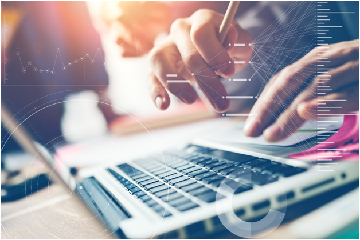 Our proprietary technology allows us to make customized changes to enhance your cap table reporting and transfer agent needs. Get enhanced features including stock options, ESPP and more.